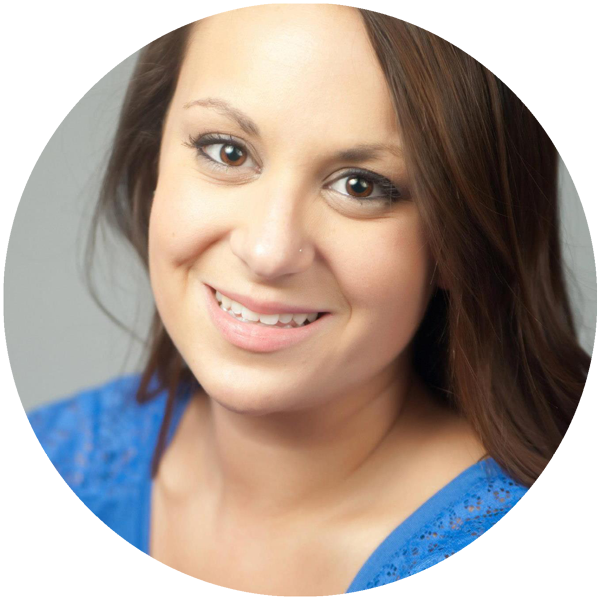 Hello! 
My name is Sarah and I am a graphic designer who loves clean lines, white space and thick margins. I have extended experience in visual branding, print and information design. I live and work in the best city in the US, Chicago, IL.
I started my journey in design at Illinois State University where I graduated with a Bachelors in Graphic Design. During my time at Illinois State I gained valuable industry experience with a couple internships which where I was able to apply my new-found design skills in a corporate setting.
Shortly after graduating, I landed my first Graphic Design role at an in-house marketing agency for the Inland Real Estate Group.  There, I worked on projects ranging from postcards, to multi-page investment booklets to e-blasts and I even tried my hand at UX and designed two client websites.
After that, I was the sole in-house designer for a tech startup, ShareASale.com, in downtown Chicago. My main responsibility at ShareASale was to maintain the visual brand of the company. This included rebranding the company, the creation of the brand guidelines, all company event branding, booth and conference design and all sales collateral like one-sheeters and slide decks. I also created custom illustrations for both the interface and our print work.

Most recently, I am the main touchpoint for all things design at a rapidly growing IT consulting company called, AHEAD. There I recently finished a complete overhaul of the entire brand, including a brand new logo, color palette, design elements, photographic style, print and digital collateral and a brand new website.

When I'm not designing, I am usually planning my next trip! My favorite places to visit are the National Parks, big cities and the occasional beach. I enjoy being outdoors and exploring new places, near and far.